Another Winter Field Day has come and gone (more than a few weeks ago due to my belated report). The weather was mild if not just a tad cold at night (for us Floridians anyway). The now annual combined Winter Field Day effort between the Clearwater ARS, St. Petersburg ARC and Upper Pinellas ARC took place the weekend of January 25 at the Clearwater Fire Training Center.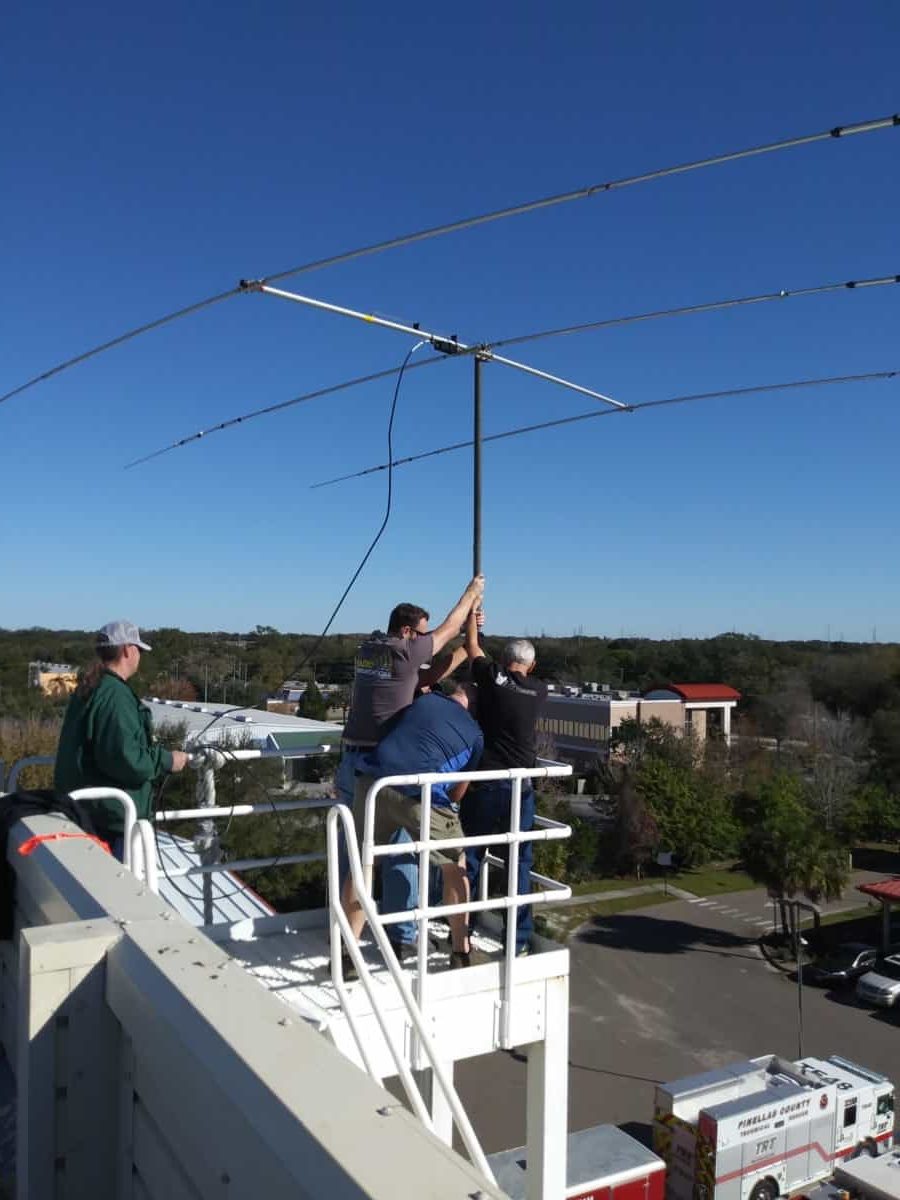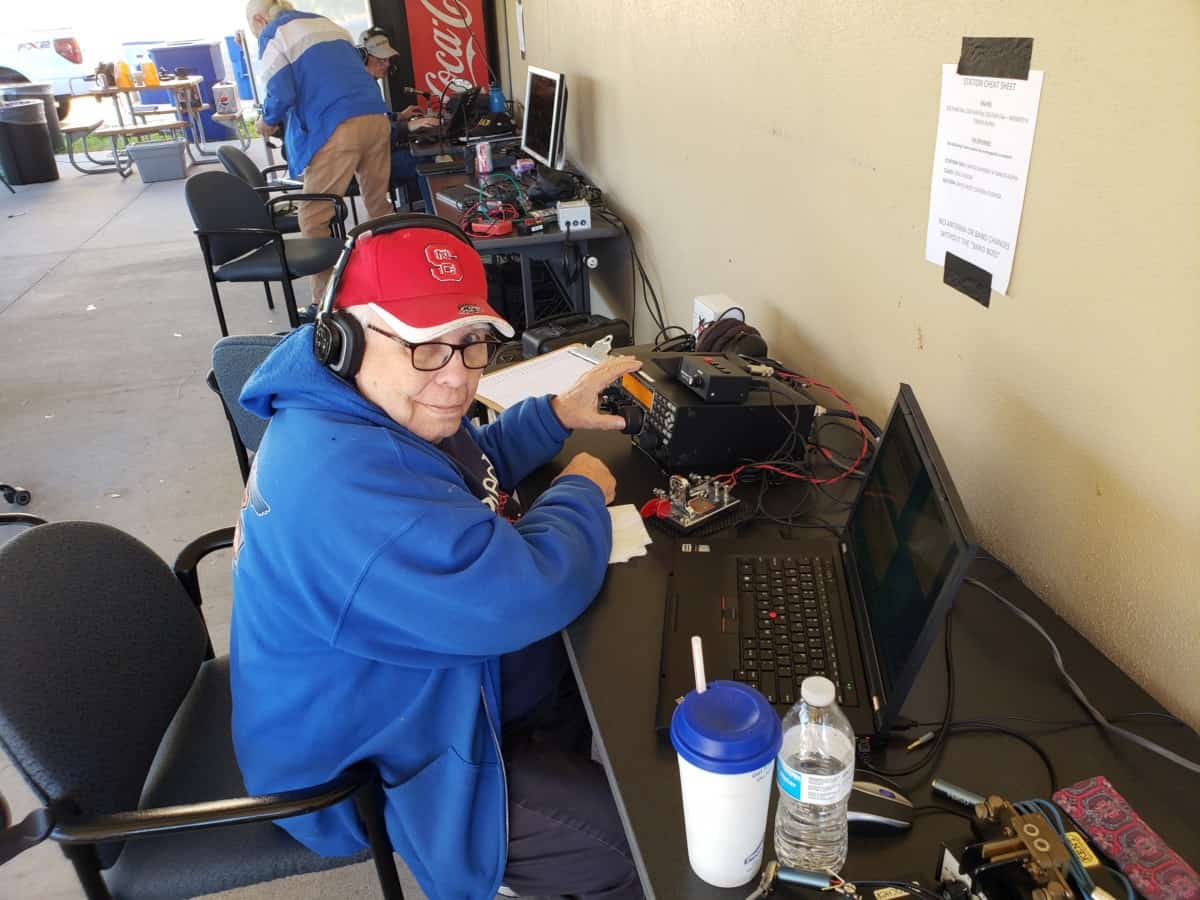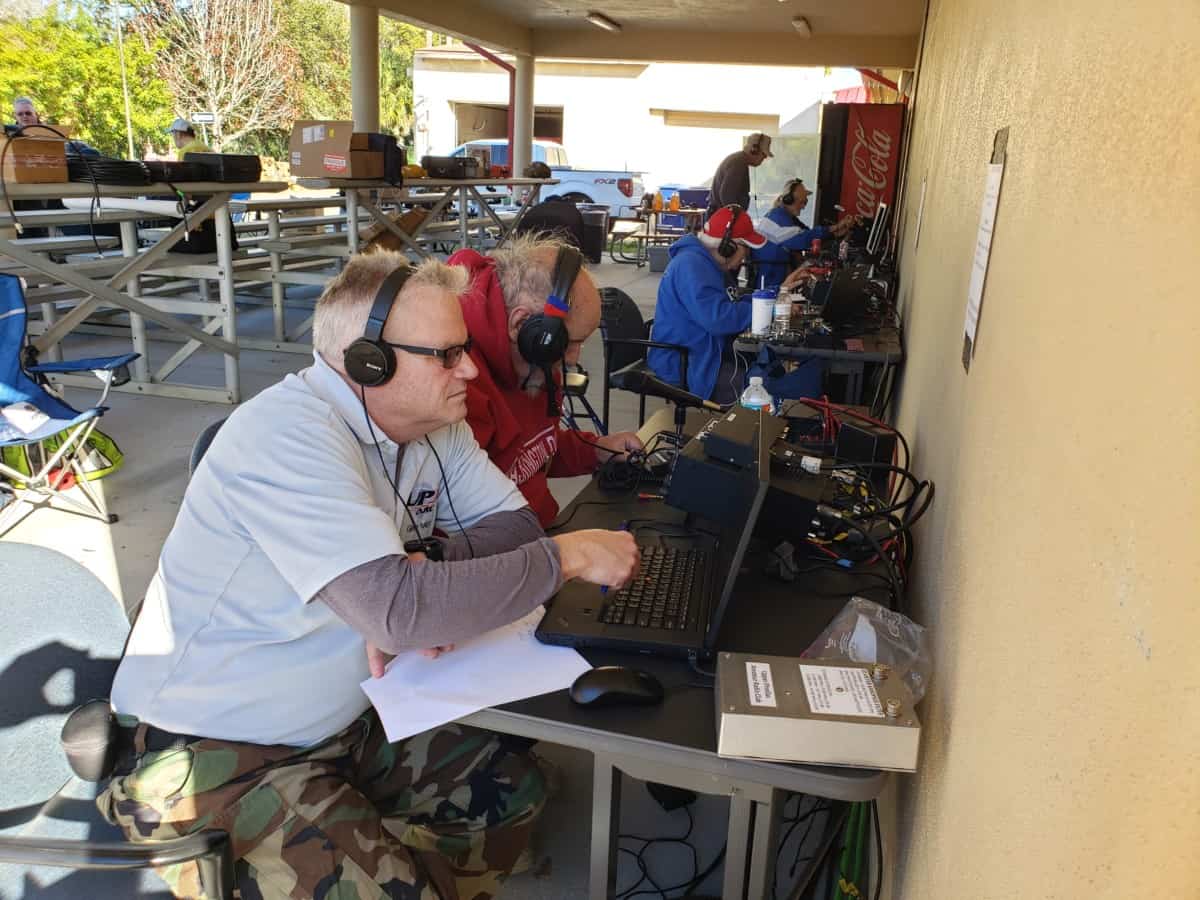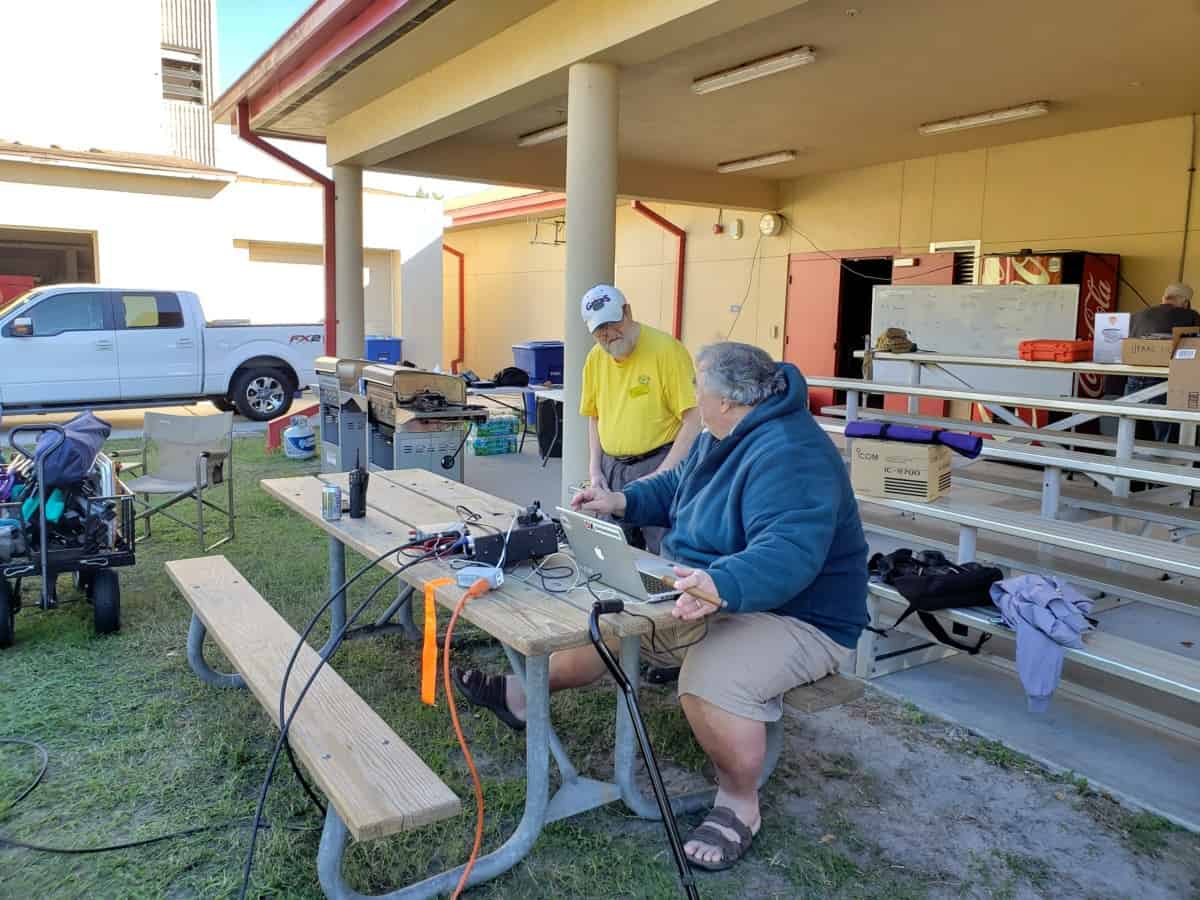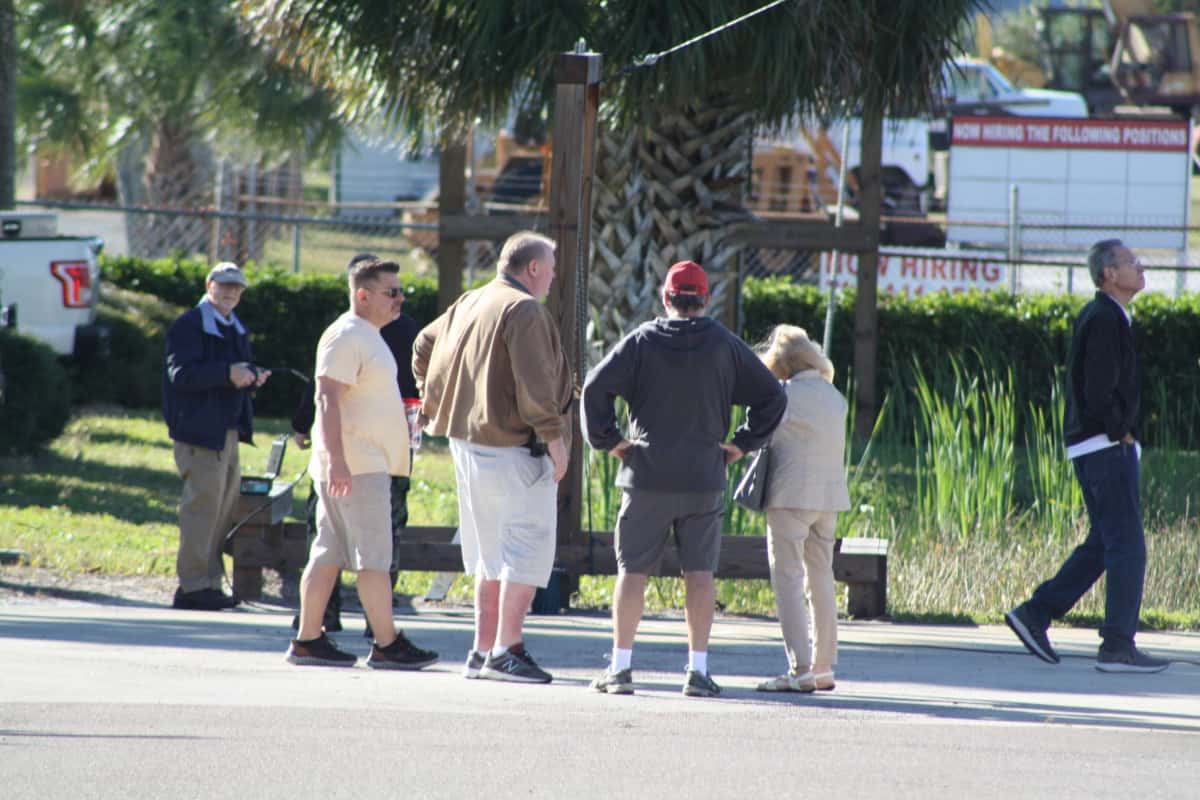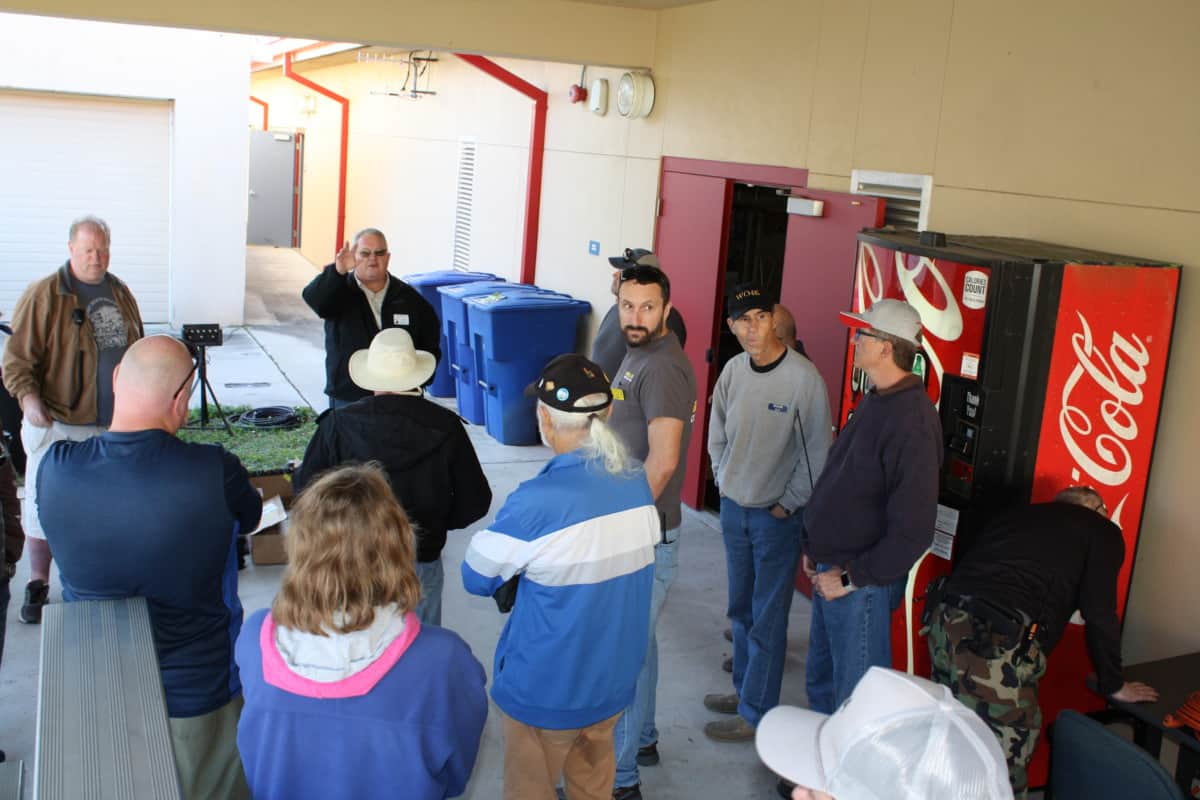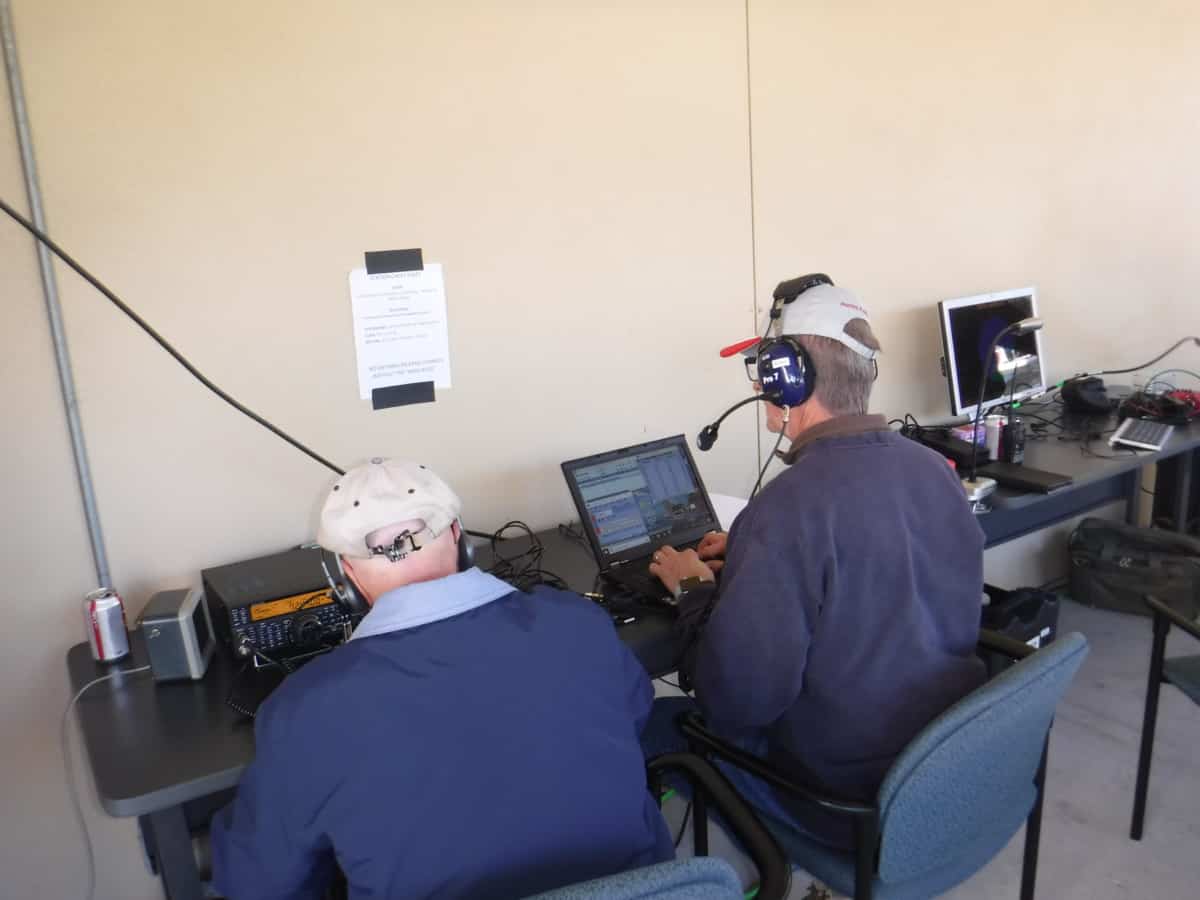 So how did we do?
Our total numbers of contacts was above 1200 making for the most we have made from this site in a Field Day (Winter or Summer). The total points of 19788 were sent in at the end of February with the results typically released about 4 months later. We had a great time, made lots of contacts including all possible bonus points and the satellite contact, tried some digital modes and had  a total of 21 operators make at least one contact. Getting new people to work stations is always one of our goals so it's great to see new people working the radios. Hams making contacts included:
NE4C N4ESU N6MSA WA4OAB AA0O
WR6N KB8ESY KR4U K4OB N4EC NY4I
W4WYR KC1EMJ N4KIN N4GRC NB2G
N4BOZ KP2N WB9AZV KO4V NF1T
From the map below, you can see we worked all US sections and just missed two VE sections.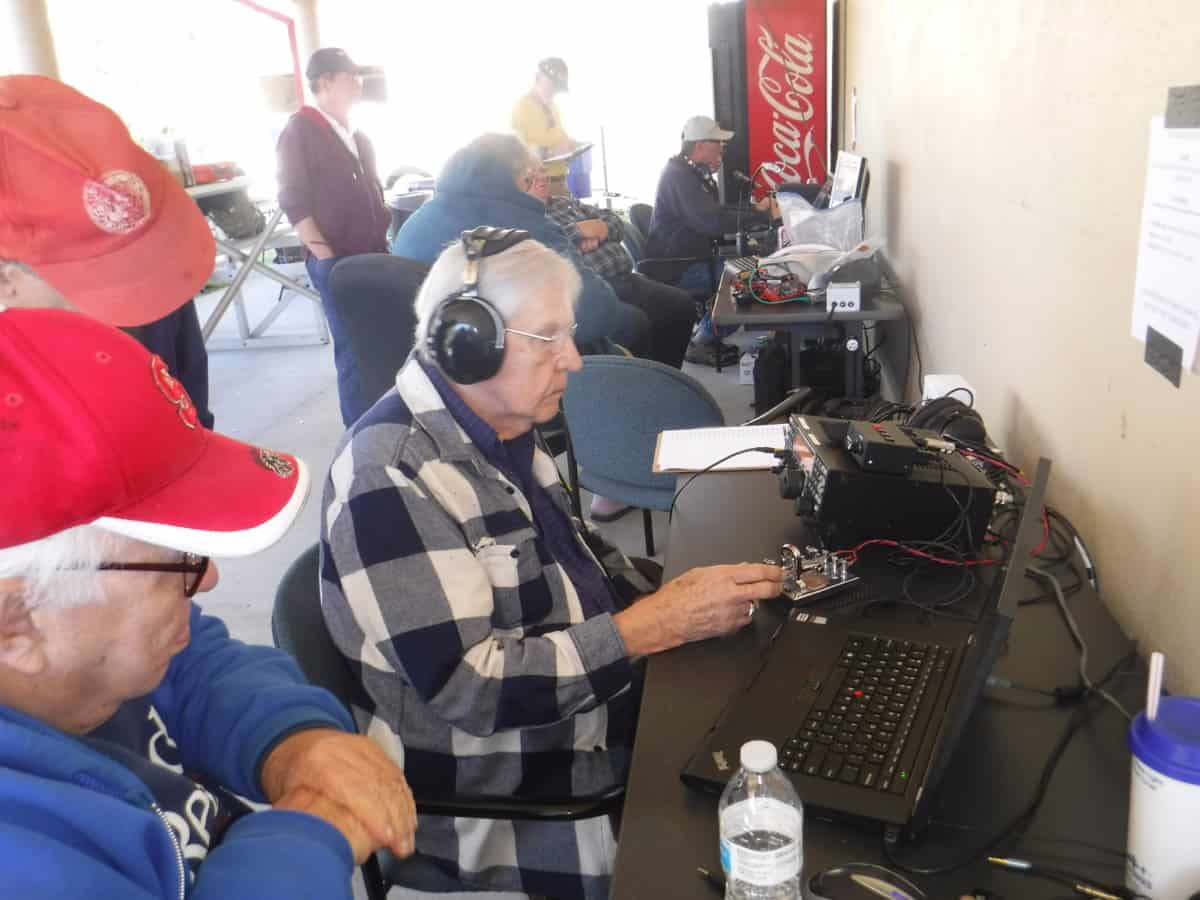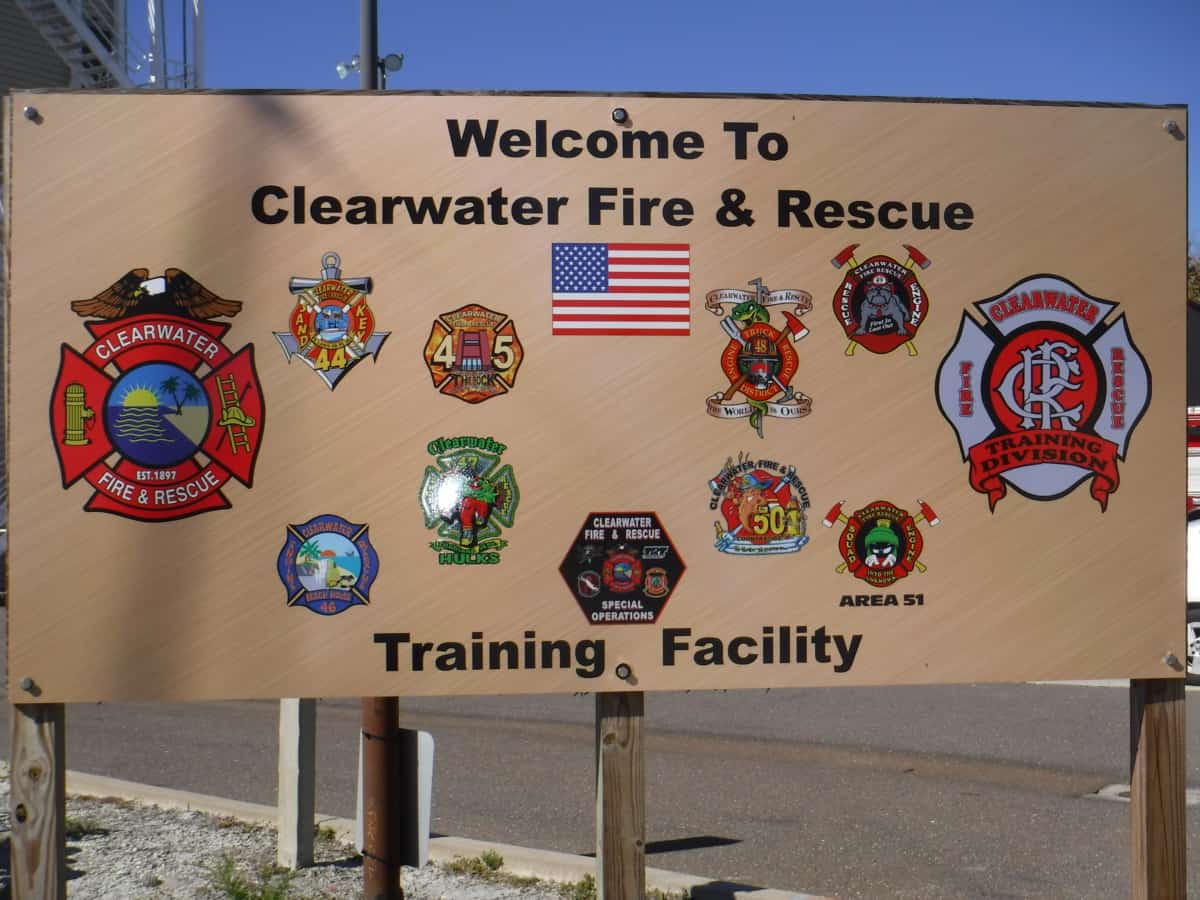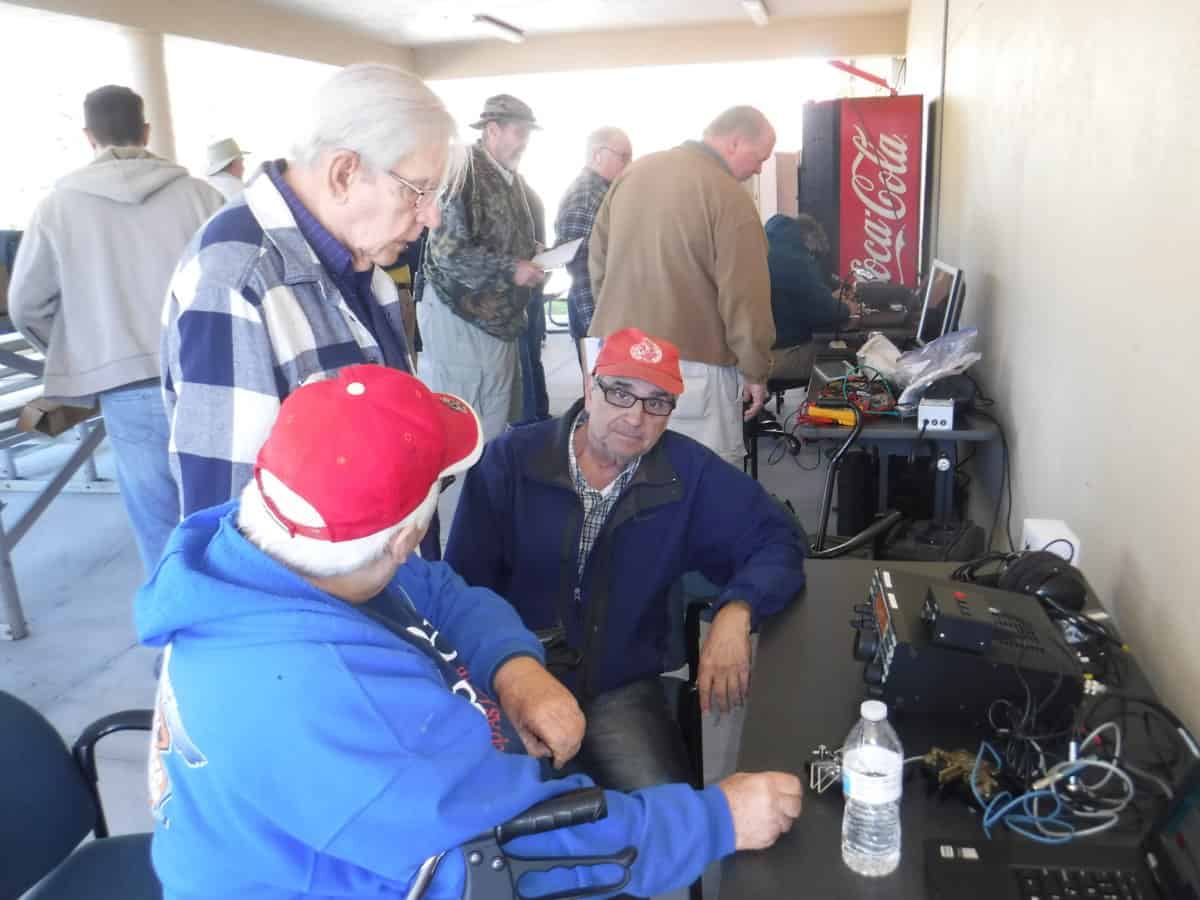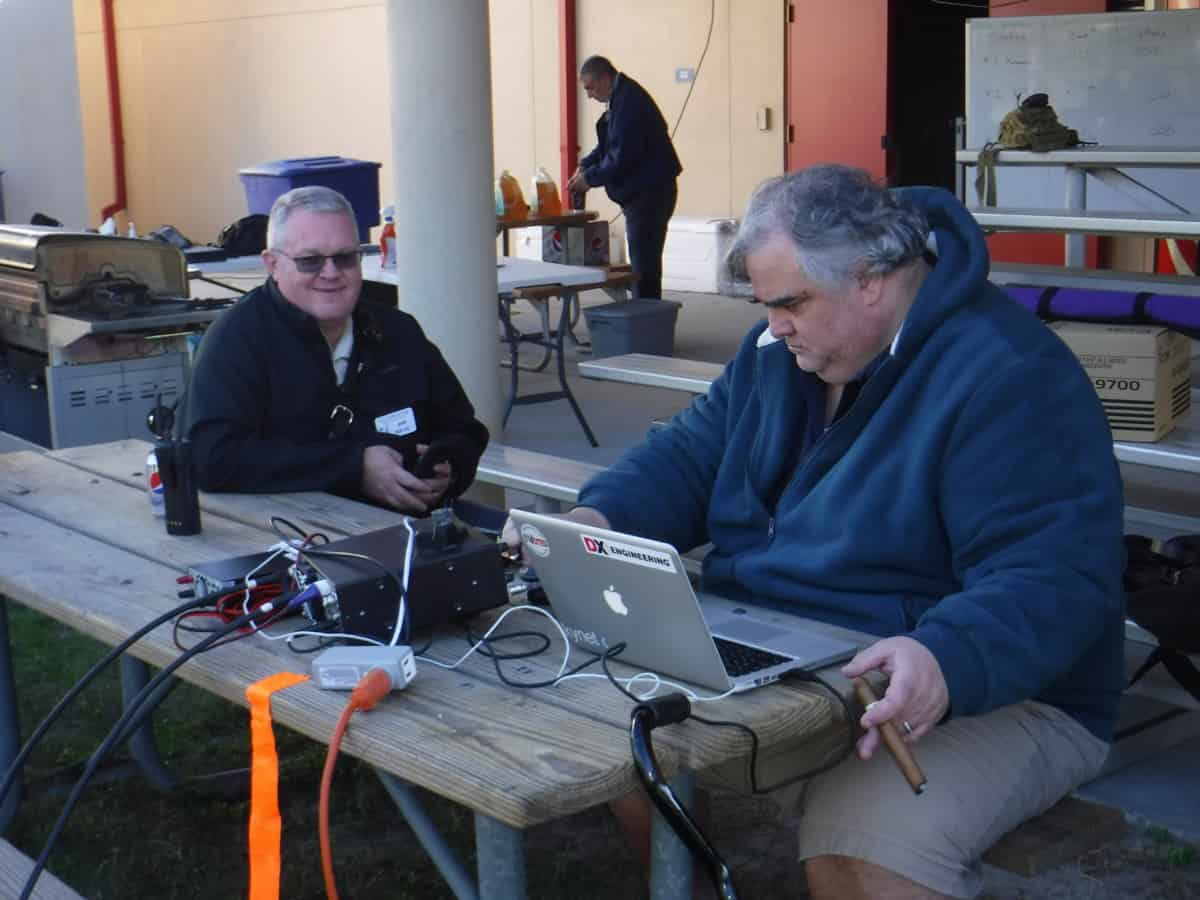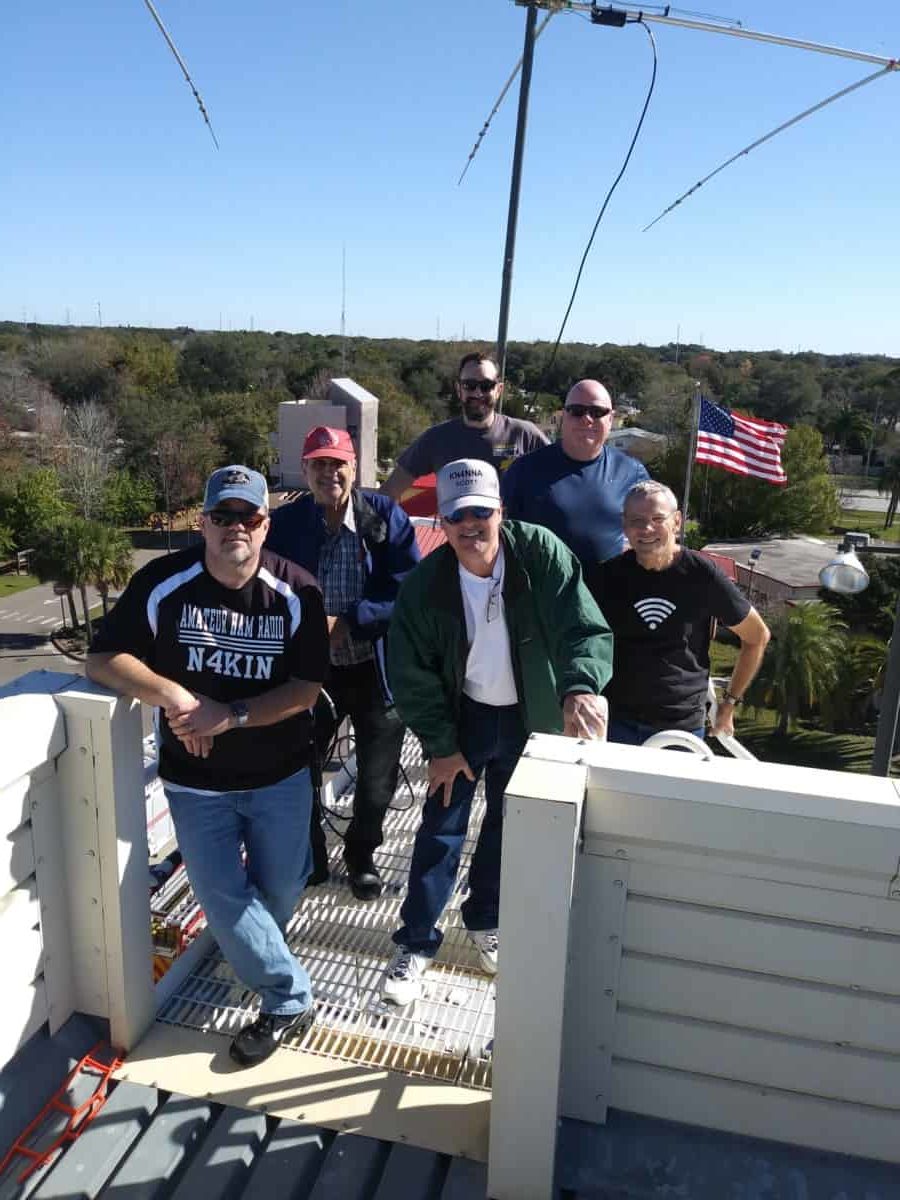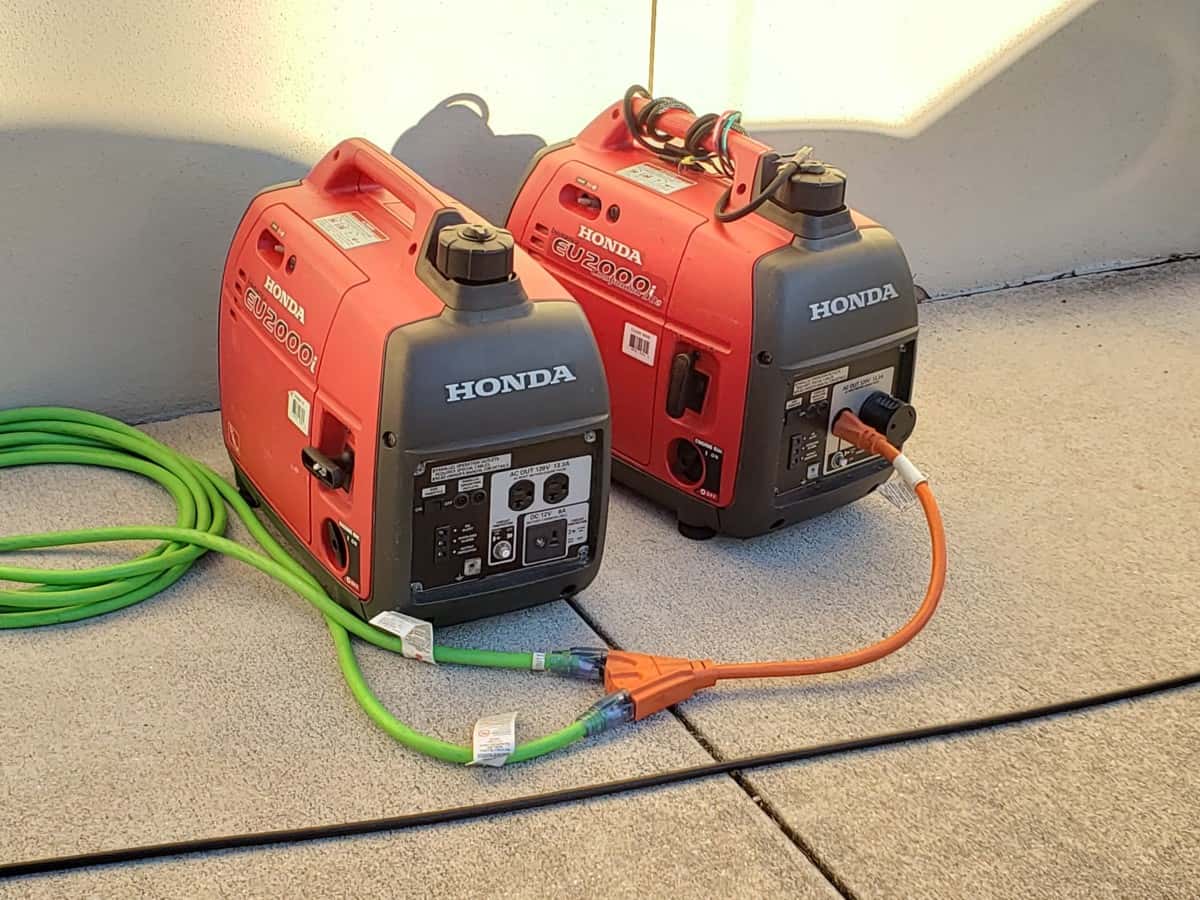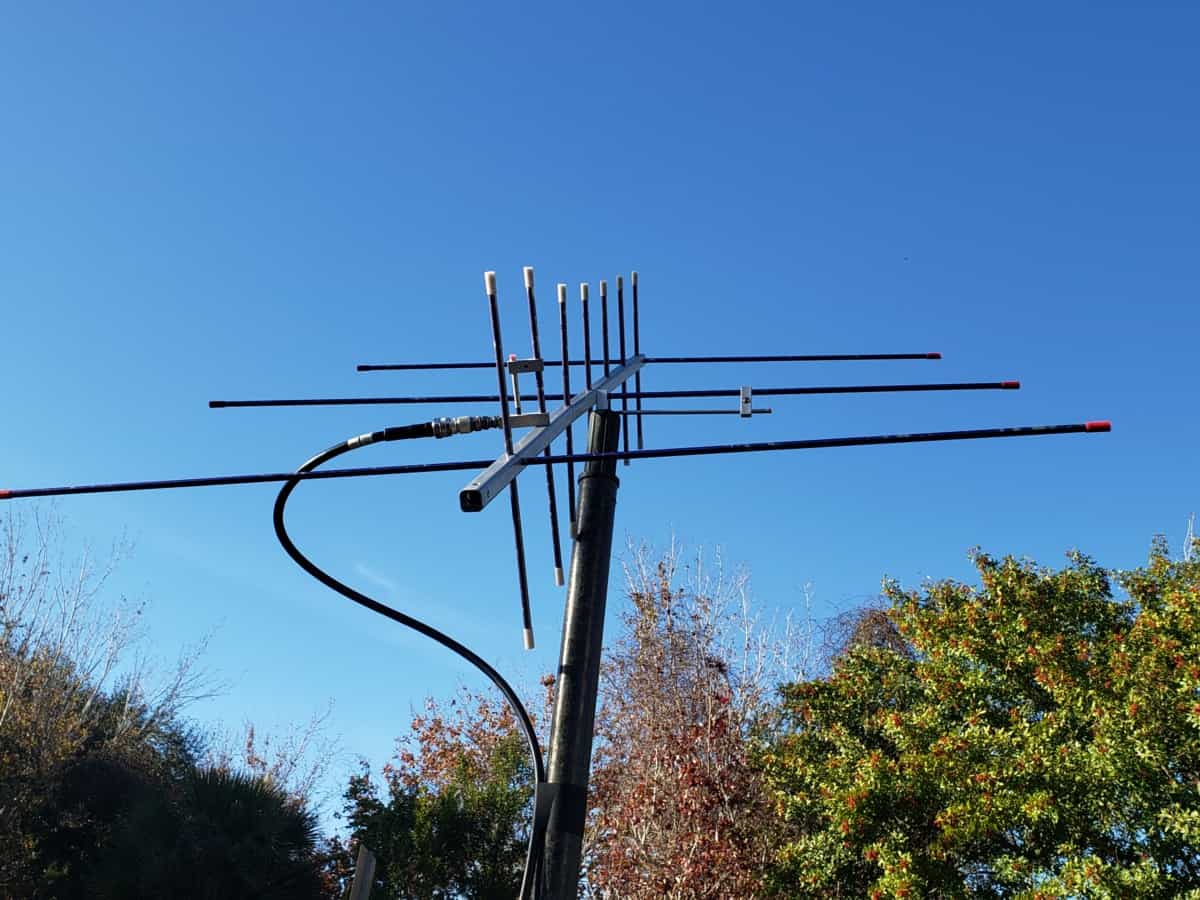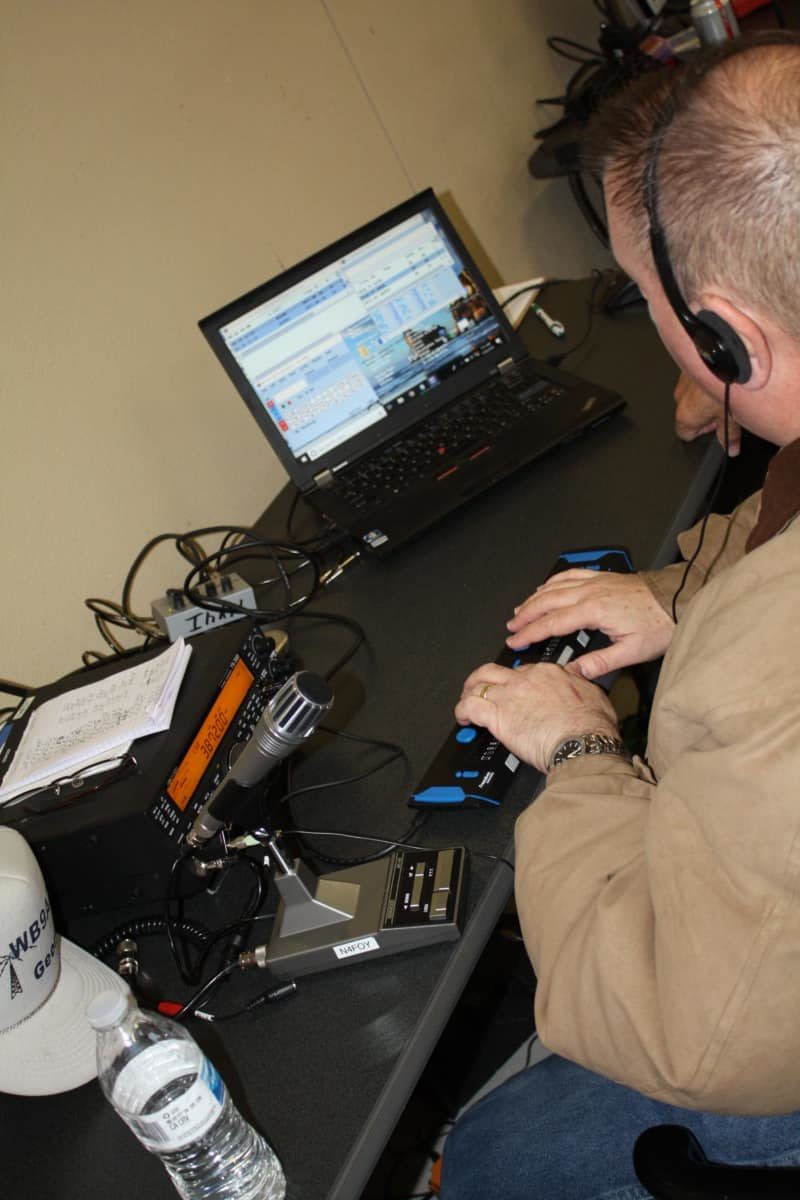 I have lots more photos and some videos to put together into an album. That will be forthcoming along with fixing the credit for some of these photos.
See you in June at ARRL Field Day.